SERBIAN SPA
SPA TOUR THROUGH BELGRADE
- SPECIAL OFFER-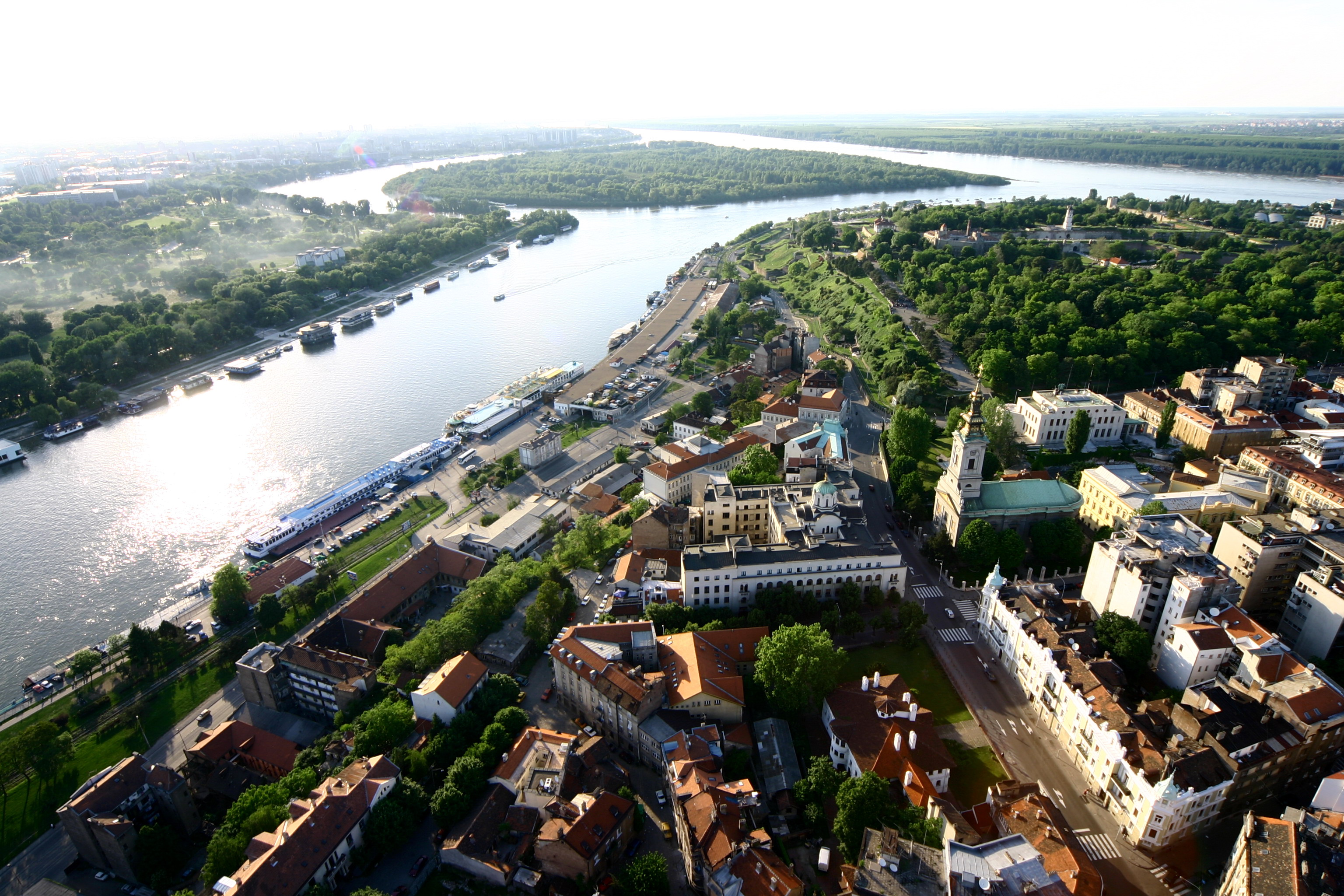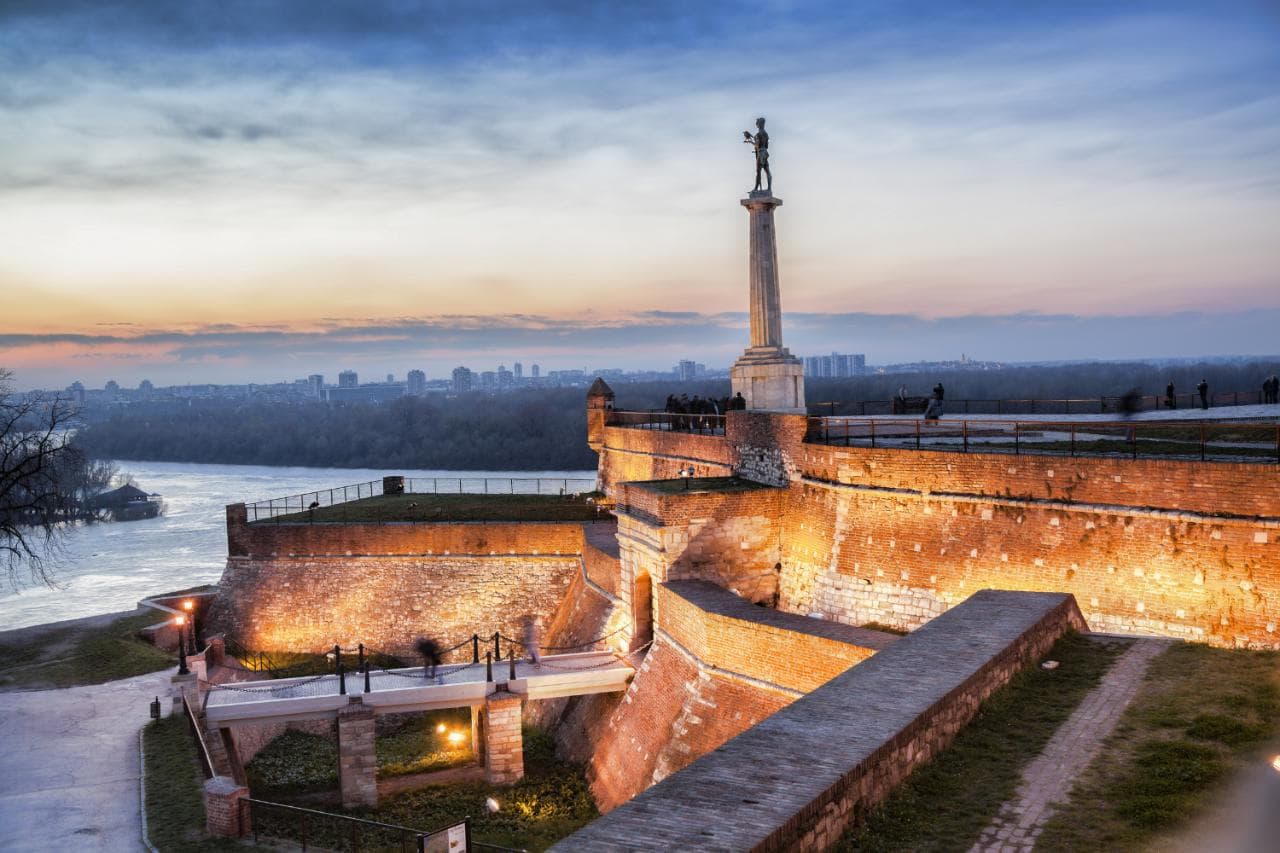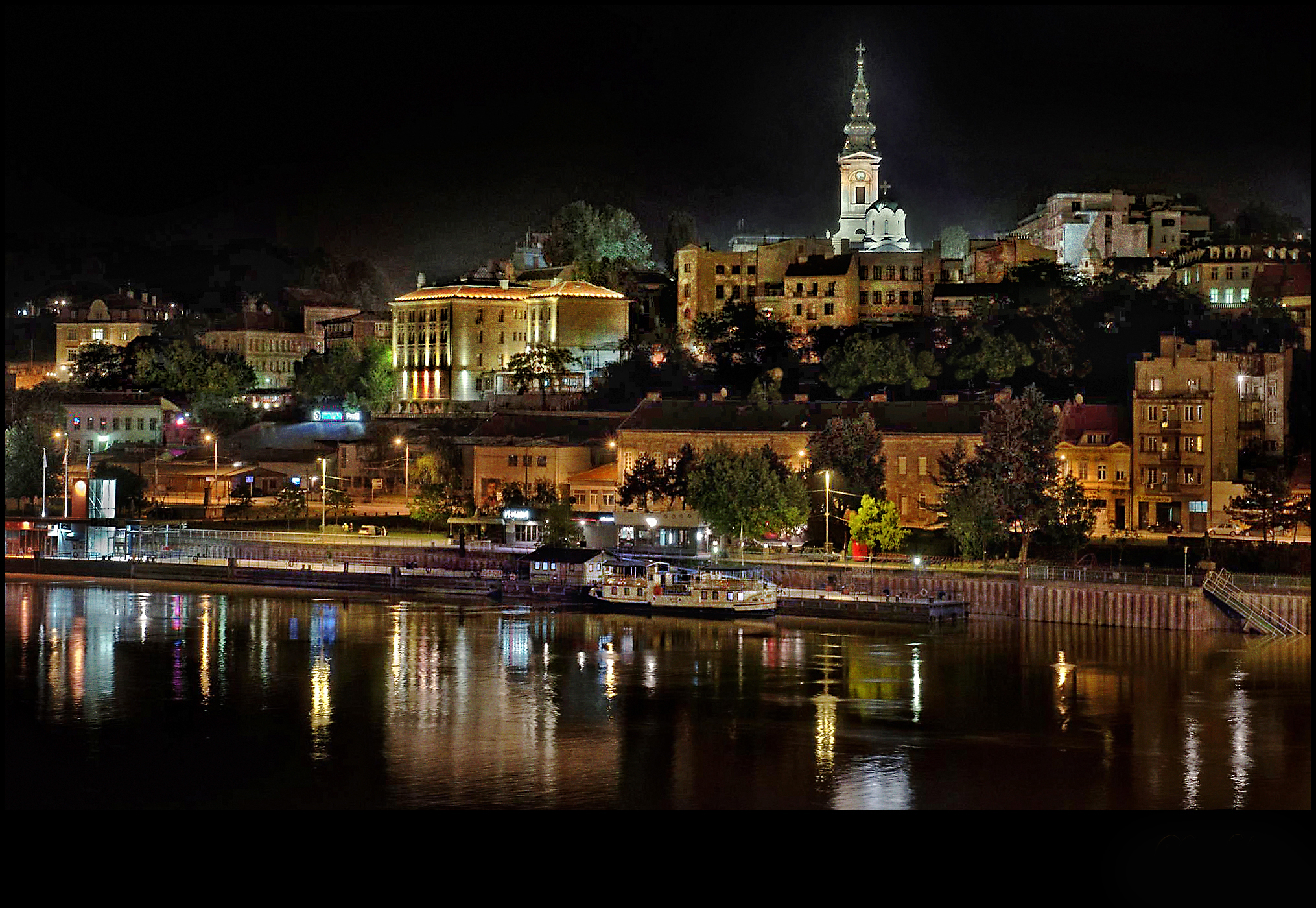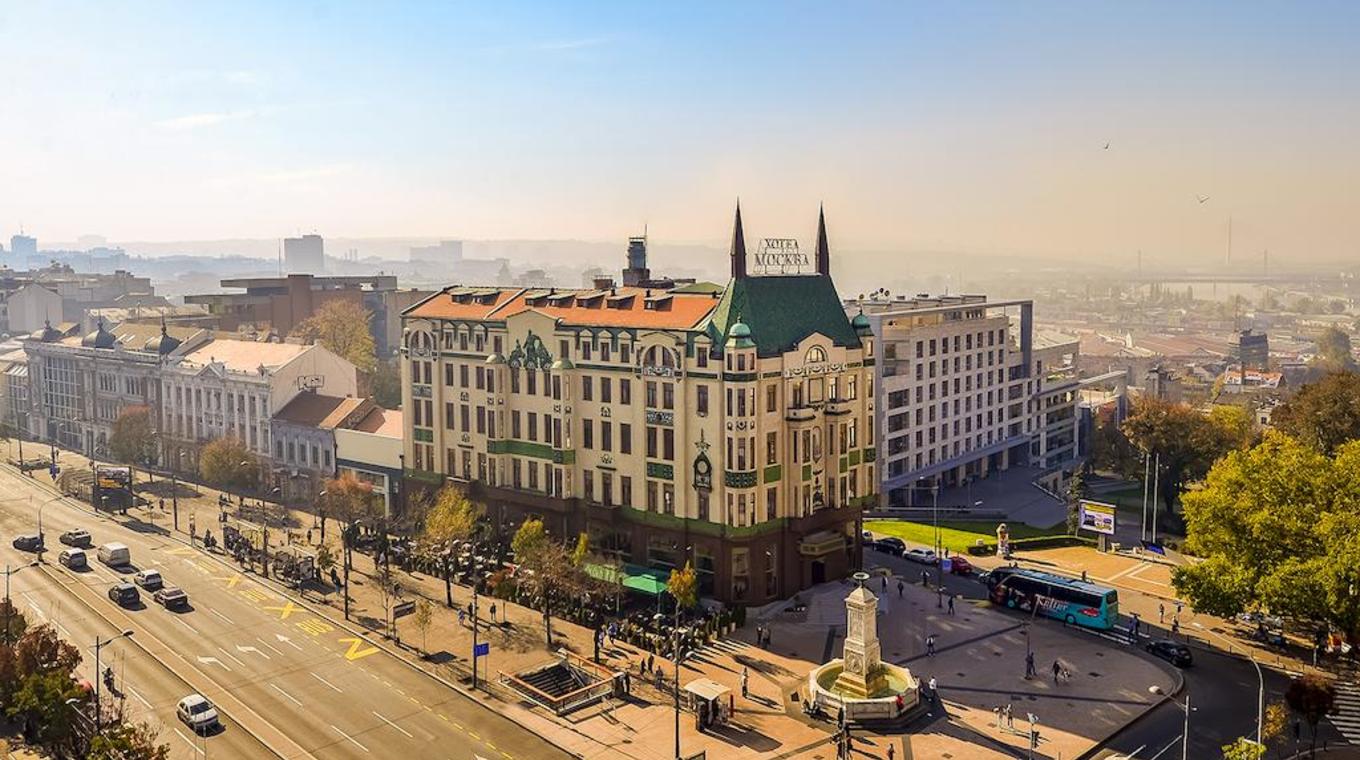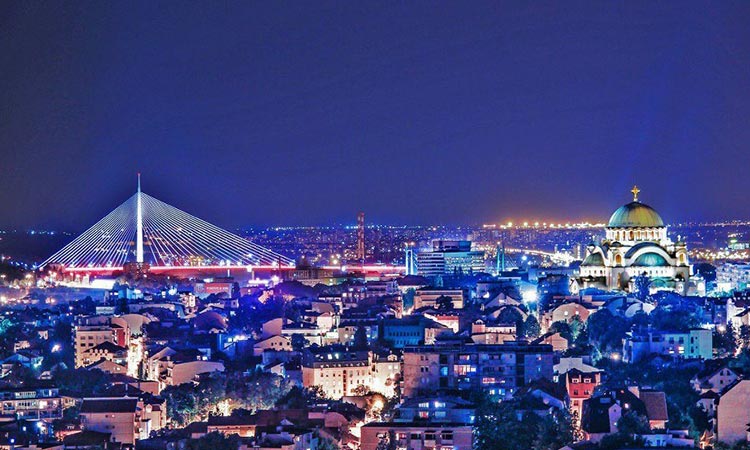 Belgrade is one of a few European cities which are situated one the banks of the two rivers but is also rich in drinkable water springs. Nearby Belgrade there are 3 spas: Obrenovacka spa, Visnjicka spa and Ovcar spa. Some of these spas are active, some of them are semi active. Still, not commercialized enough or useful thru the whole year. Wishing to offer quality time on adequate service we are including into proposal spa center located about 60kms from Belgrade.
This spa tour includes accommodation, pleasure and relaxation time on one of the Belgrade's ships and/or Belgrade hotels, gastronomic pleasures in some of famous Belgrade restaurants, sightseeing of Belgrade's historical sites.
The program of Spa Tours through Belgrade is created to suite your requirements andneeds. Therefore, basic package may be added with following:
- Medical program: (visit to dentists, plastic surgeons, etc.)
- Visit of the Belgrade city center
- Beauty program: visits to hair dressers, cosmetic parlors –facial, manicure and wet or dry pedicure.
Above stated visits are optional and are not included in basic offer of the tour.
PROGRAM FOR THE TRIP based on visit of 3 days and 2 nights
1st day
Arrival to Belgrade
Accommodation in SAN ART hostel on Danuberiver. (www.sanarthostel.rs) Sightseeing of Belgrade (includes visiting some of the historical sites). Dinner will be organized in one of national restaurants or modern ship on the river.

2nd day
Breakfast. Organized departure to wellness center "Termalna Riviera" in Bogatic city (about 60kms from Belgrade). Lunch in national restaurant nearby wellness center. Free evening.

3rd day

Breakfast in the hostel. Free time. Lunch in the hostel. Departure in the late afternoon.
| | | | |
| --- | --- | --- | --- |
| Accommodation | Room type | Service | Price/EUR |
| Hostel on the ship SAN ART | Double bedroom | RB* | 189 |
| Hostel on the ship SAN ART | Single bedroom | RB* | 199 |
RB includes accommodation, breakfast and dinner.
Transfer charges from airport, bus or train station are included
Transfer from Belgrade to Bogatic, TermalnaRivijera spa center and use of swimming pool with thermal water is included
Note: Eastern promotion period 01-20, April 2018. Above prices will be reduced for 10%.
Few more information you maybe didn't know about
Termalna Rivijera, in Bogatic city, is wellness spa center with closed and open pools with thermal water, whose temperature is adjusted to suite best to clients. All other usual wellness offer also are available here (massage, relaxation, exercises). Wellness center is surrounded by a few restaurants with national cuisine and a few interesting monuments of Serbian history. 60 kmaway from Belgrade, to relax, enjoy and have a good time. You may visit www.termalnarivijera.rs for more detailed view of the spa center.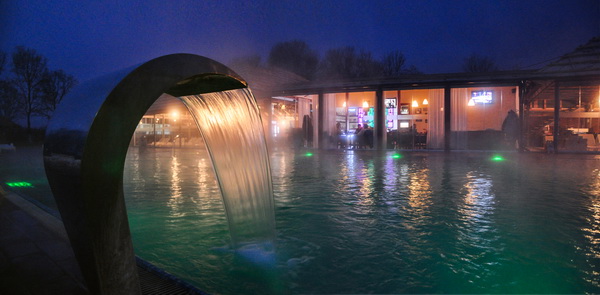 For more information, please contact us.
e-mail: This email address is being protected from spambots. You need JavaScript enabled to view it.